"

Like Linkin Park mixed with $uicideBoy$"
Synchronicity. It influences and colors his thoughts, motivating him to stay his path and fulfill his mission.
When the Covid-19 Pandemic caused the world to stay inside at the beginning of 2020, Italian producer MPM contacted Orion Swift with a proposition. If the latter would use his beats and share royalties, MPM would mix and master for no upfront cost. Never failing to seize an opportunity, Orion quickly began selecting beats and crafting lyrics, Using his iPhone as his recording device, the Garage Band app as his DAW, and the front seat of his 2014 Nissan Juke as his studio, he sends the exported vocal stems  through email and the rest is history. 
Two creative souls came together from opposite sides of the world to forge a weapon called punk rap from heavy metal and the fire of their souls. By the end of 2020, Wage Peace Vol. 1: Mortal Gods was released to the world.
Road to Freedom by Origins of Orion featured on the Aeon Byte Gnostic Radio Podcast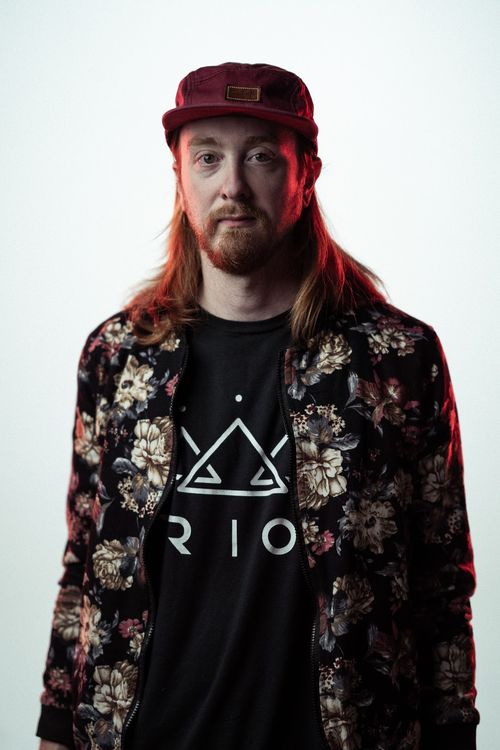 Censored & Uncensored Downloads