In this blog post I am going to share how and why I became a vegan. I hope that by sharing my story, you might become inspired to try out a plant-based diet and/or living a vegan lifestyle for yourself.
What is a vegan?
Google defines a vegan as: a person who does not eat any food derived from animals and who typically does not use other animal products. You'll find that there are varying degrees and different subsets of vegans depending on beliefs and personal goals. There are lifestyle vegans, and then there are those who strictly follow a plant-based diet but are lax on other lifestyle choices. For example they don't eat animal products but still purchase leather and fabrics like wool. This type is usually referred to as a "vegan for health reasons" whereas a hardcore vegan, or "ethical vegan," abstains from any and all animal products in all of the items they consume. The one constant that unites us all is the decision to nix eating animal products and by-products from our diet. 
My personal philosophy when it comes to being vegan boils down to  doing as little harm as possible. And that includes everything from animals, to our bodies, to the planet, with all actions including our consumer choices. I am very far from perfect, but this is what I strive for.
I'm not special.
I did not start my life vegan. Nor have I (yet) lived even the majority of my life being vegan.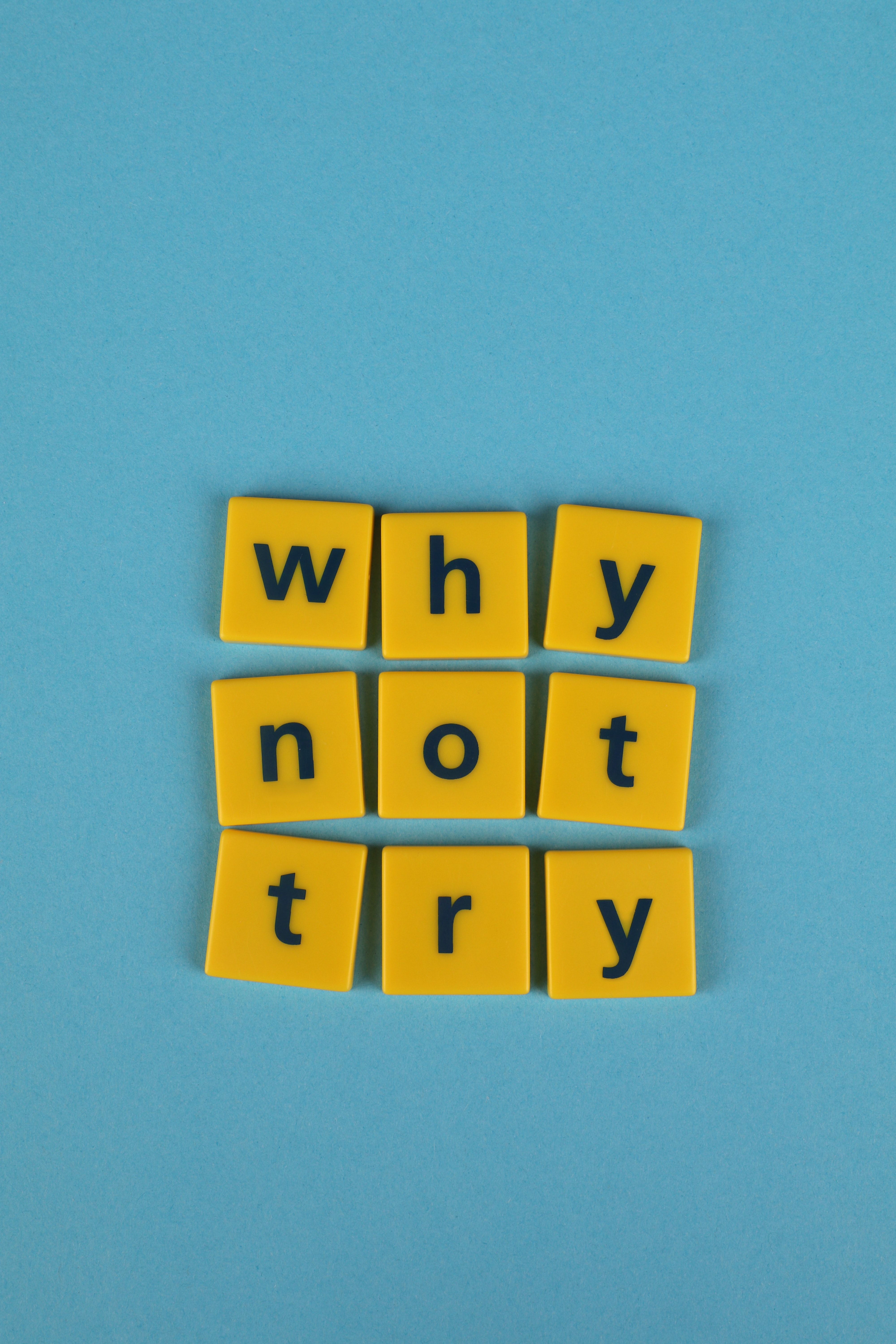 The truth is, I'm not special. I'm just like every other guy who grew up in a family where every meal centered around eating meats, cheeses and other animal products without a second thought. I can even be quoted as saying "I will never be vegan," at least twice in my lifetime. 
So why did I go vegan?
My partner helped me to become aware of the connection between my food, living animals, (whom I claimed to love and care for) and the cognitive dissonance I was subscribing to through the food I was eating. 
She has been vegetarian her whole life, and came to the relationship with a wealth of knowledge about health and nutrition. When she and I moved in together, I started eating exclusively vegetarian, partly out of solidarity and partly out of a dormant curiosity I've held ever since I became a fan of Cattle Decapitation, a vegan death metal / grindcore band. (Song and album cover contain graphic content)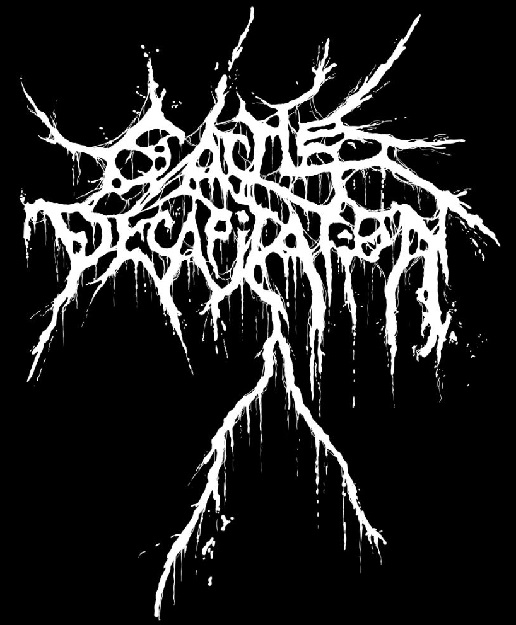 I was surprised at how good the food she made me was, and I was happy to support my loved one, but I still wasn't particularly connected to my diet. It was only after she introduced me to documentaries like Food, Inc and educated me about the weight of my personal consumer choices on my health, living creatures and the planet that I became personally invested and passionate about my lifestyle. 
She decided to become fully vegan and invited me to join her on her new journey. With the health and ecological evidence she presented, coupled with my already great experience with vegetarian food and a newfound understanding of where animal food comes from, the choice was simple for me. A resounding yes!
Were there any challenges with leading a plant-based lifestyle?
Oh hell yes there were challenges. To start, like I mentioned before, no one in my family was anywhere near to a plant based diet. Birthdays, holidays and other special events would revolve around the usual dining table centerpieces like ham, turkey, burgers, pizza and hot dogs. Luckily, my family was open minded (or maybe the better word is tolerant) enough not to fuss too much over it besides the token odd question or snide comments, which I endured with my signature indifference. My grandma and aunt would even make us special dishes from time to time, god bless them!
And that doesn't even scratch the surface of my entire circle of friends and wider network of contacts in the Seattle music scene.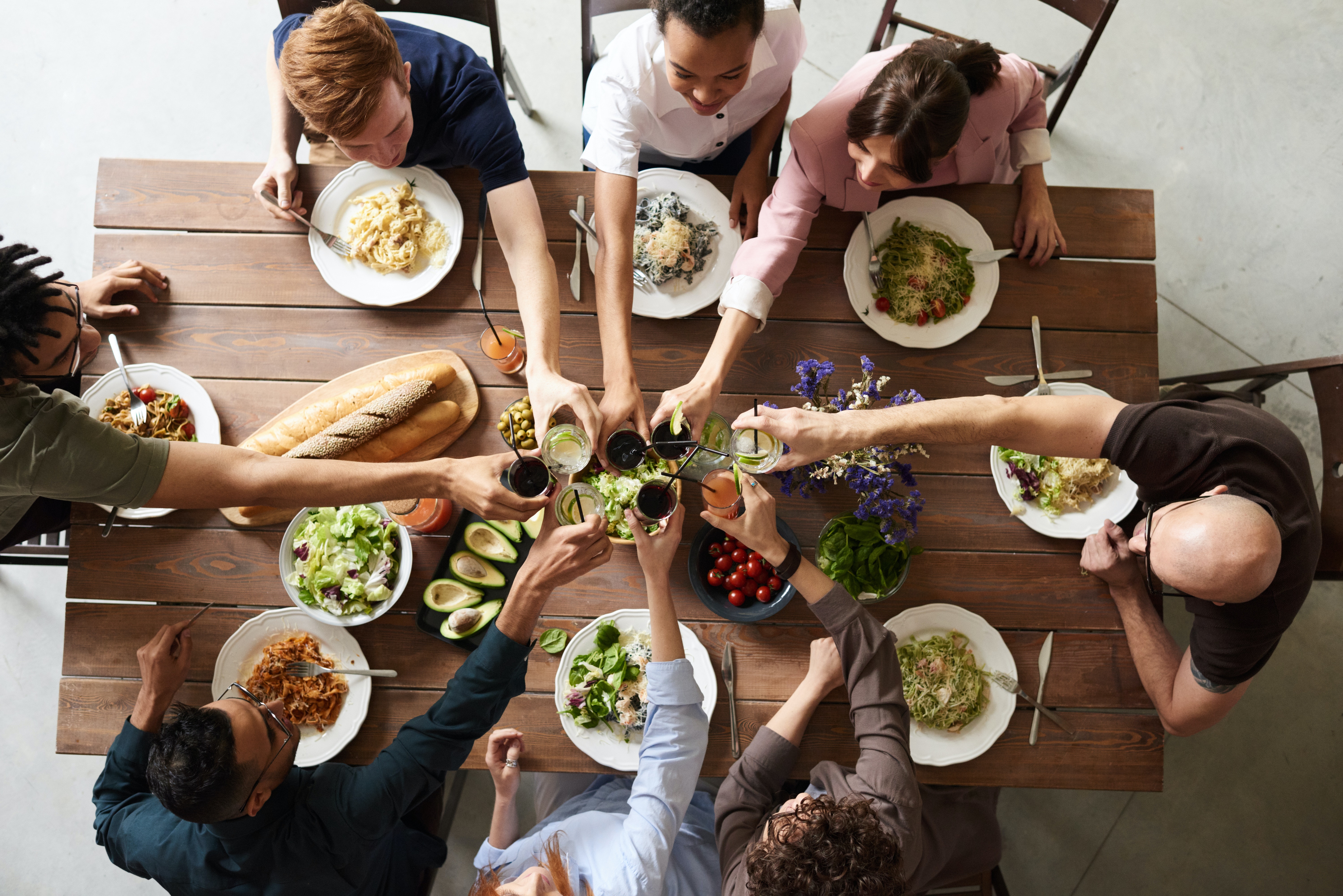 When it comes to family and friendly gatherings, you might just have to unashamedly and unapologetically make your own meals and bring them with you. That's what my partner and I would do. Consider communicating with your family beforehand. They might even be open and willing to accommodate you. As long as it's done non-judgmentally and sincerely, with healthy boundaries and the intention of being considerate to mom and grandma, and whomever else's feelings may be on the line, you'll be just fine. (I swear your Swiss Steak is literally to die for, Grandma, it's just that I don't eat meat and dairy any more!).
What usually happens is people get curious to try your food and end up liking it. You'll even have to occasionally fight people off from trying to eat your food because it's so good, having to remind them that this is ALL you have to eat. That is - until they remember they don't like vegan food and go back to eating whatever generic meaty dish is in the pot on the stove. After years of fighting them off of our dinner plates, we're now at the point where they request we bring certain vegan dishes to family gatherings just for them. My personal favorite example of this (and our family's) is my partners homemade gluten free vegan lasagna. 
So, I get it, dear reader. This, along with learning how to shop and eat out, is the part that scares people the most about going all the way through with being vegan. '
You just have to trust me when I say it's not as bad as it sounds and it gets easier. You will learn how to eat at fast food and dine-in restaurants. You will learn how to read ingredient labels, knowing what symbols to look for and what ingredients and allergens to avoid. You will learn the difference between conventional leather and vegan leather. Just as many times as you say "You put milk in THAT!?" while shopping at your favorite grocery store, you will also be pleasantly surprised that some of your favorite foods and snacks fall under the umbrella of vegan-kosher.
It was fortunate that we decided to become vegan together. I've observed many instances where someone in a relationship decides they want to become vegan, while their significant other does not share their convictions. It's certainly possible to maintain boundaries and stick to it, but it can add an extra layer of difficulty to the relationship and the journey. 
I would encourage anyone in this position to set boundaries and hold space for yourself. If you don't feel comfortable buying animal products or preparing non-vegan meals, communicate this to your partner. Their personal choices should not cause you to break your own convictions, and your personal choices don't have to be offensive to your partner's chosen life.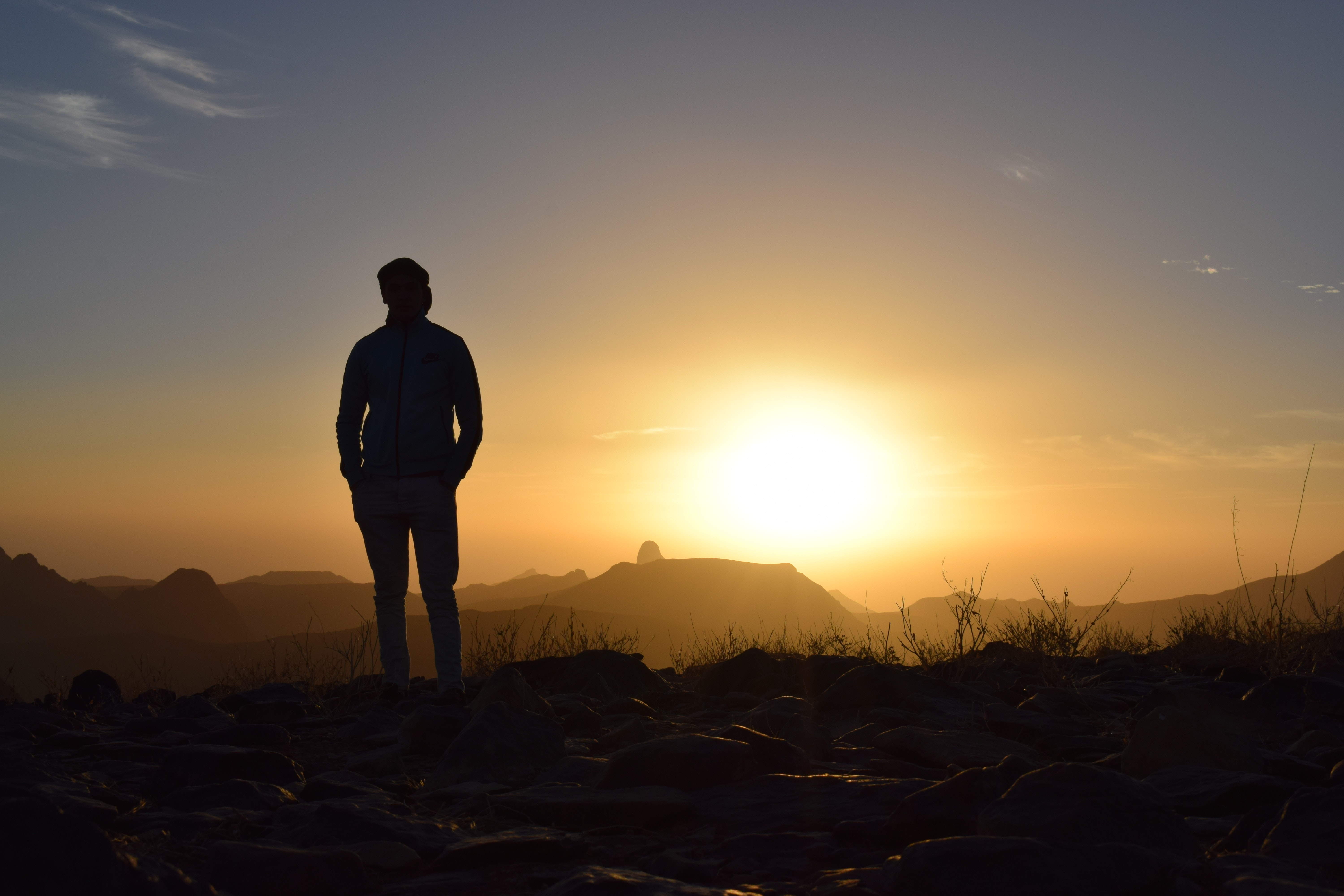 What were the results of being vegan ?
With a great deal of help from my partner, I was finally able to connect the dots and understand that the food we eat affects our mind, body, spirit and emotions. 
My energy increased overnight, I gradually dropped inflammation I wasn't even aware i held on to, and my whole culinary world expanded to the literally thousands of food options that exist beyond the S.A.D (standard American diet). I started waking up refreshed, and felt way less tired during work even on a double and EVEN if I didn't have any energy drinks or coffee. 
I've also learned a LOT about nutrition, and the power of food as medicine. I was fortunate enough to work for a company called Sunwarrior where I was encouraged to further my study of plant based living and had to learn about all the whole food ingredients in our products to answer customer questions.
But where did you get your protein?
To this day I still get asked this question. If we could rank all the questions vegans get asked by frequency, I'm pretty sure this one would win by a landslide. It would look like a mountain compared to hills on a line graph. 
The answer is so simple it's absurd. 
PLANTS!!! 
And my question to YOU is where do you get your fiber? It certainly doesn't come from meat. 
The common misconception among those who ask such things is that vegans must be protein deficient. If you live in America like I do or another privileged country not facing a hunger crisis, the notion of this happening is by all accounts mythic. You have to try pretty hard to be a vegan with a protein deficiency in a developed nation. Every single food, especially whole foods, have varying degrees of protein. 
That's not to say protein deficiencies don't exist. It's a very real condition called kwashiorkor that affects 1 billion people living in impoverished nations worldwide where hunger is a crisis. It's nothing to joke about. 
As a side note: if the world were to become vegan overnight, 75% of global farmland currently used for animal grazing would be freed up to grow food for humans, virtually eradicating world hunger. 
There are even vegan protein powders that make it as easy and convenient (and tasty) as ever to meet your nutritional needs. My favorite purveyor of plant-based protein and supplements is none other than Sunwarrior, the plant based superfood company I mentioned above. I was a product training specialist, thus you can be sure I am a bona fide expert on the subject! 
I'm now going to share a few of my favorite products from them with a brief description of each with affiliate links attached. Think of it as a starter pack if you will. Do me a solid and yourself a favor by using  the links to order some products. You'll get the best supps around and I'll get a kick back. Thank you for your support!! You'll thank yourself too.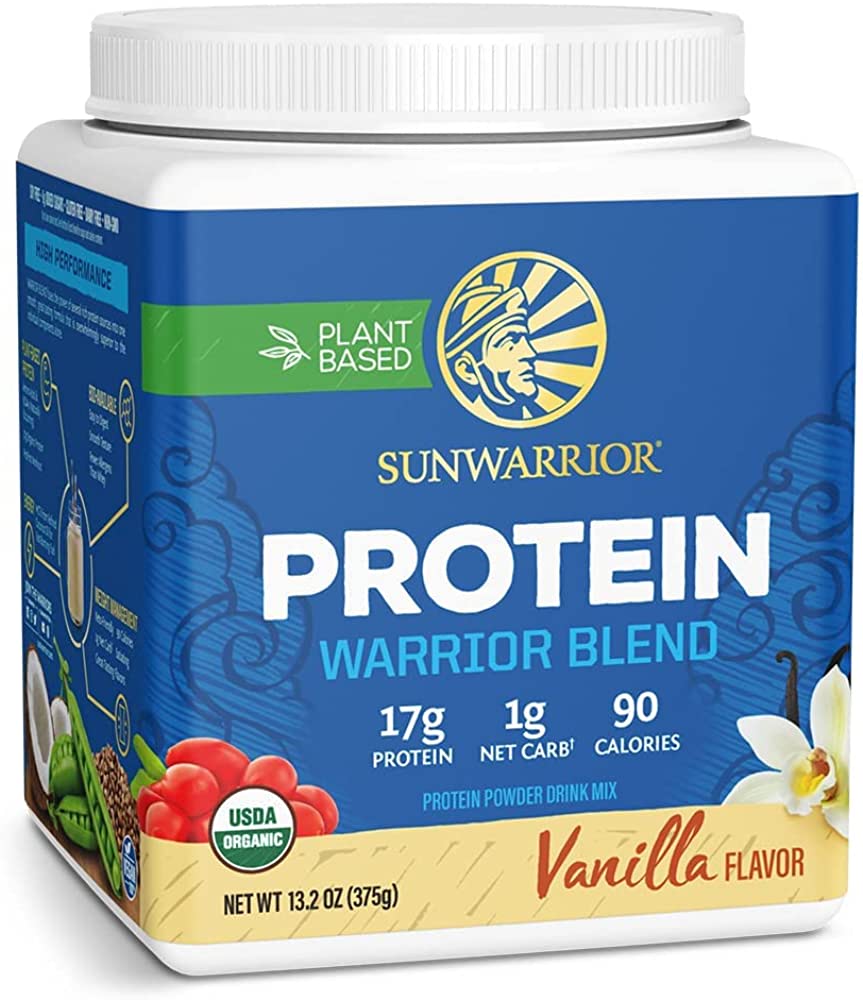 Warrior Blend
Any list of Sunwarrior products would be remiss without mentioning the Warrior Blend protein powder. It is by far the most popular Sunwarrior product, especially in the vanilla flavor. It is an organic, raw, whole food plant based protein powder derived from peas, hempseed, goji berries and coconut. It mixes great in any liquid and provides a complete amino acid (aka protein) profile, plus MCT's to help support energy levels and cognitive function. Take it before you workout, and after you work out to support optimal muscle growth.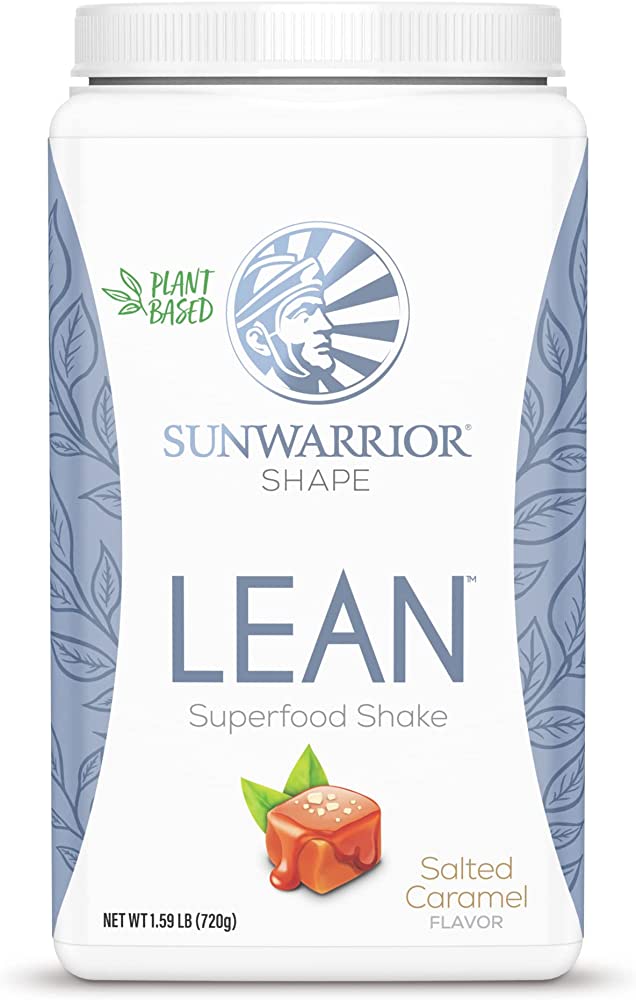 One of my personal favorites is the Lean Superfood Shake formerly known as Lean Meal Illumin8, originally just Illumin8. This drink is to LIVE for. We can't legally call it a meal replacement shake…. but it's a meal replacement shake. Just blend it with some extra calories and fats like an avocado or your favorite plant based nut butter. NutZo is my favorite. (This one's for free I'm not affiliated with them 😉). The formula is crazy good. A round of golf claps to Denley and the team for creating this product. Lean Superfood Shake covers all of your bases from protein, to fiber, vitamins (including b12), sustainably harvested marine minerals, adaptogenic mushrooms like shiitake, maitake, cordyceps, reishi, king trumpet, and lions mane, vegan collagen builders, probiotics, enzymes and a serving of fruits and vegetables. 
For those trying to lose weight, it has clinically tested leaning up ingredients that help your body burn fat - even at rest. (For those of us not needing to lose weight, the extra fat burning makes it easy to tone up our muscles). On top of all the great benefits, it tastes freaking amazing! I have yet to find a better tasting supplement, and I would know. I've pretty much tried them all! 
I have a hard time choosing my favorite flavor, but I'd probably go with Salted Caramel if I'm drinking it by itself, and Snickerdoodle if I'm mixing it in a smoothie.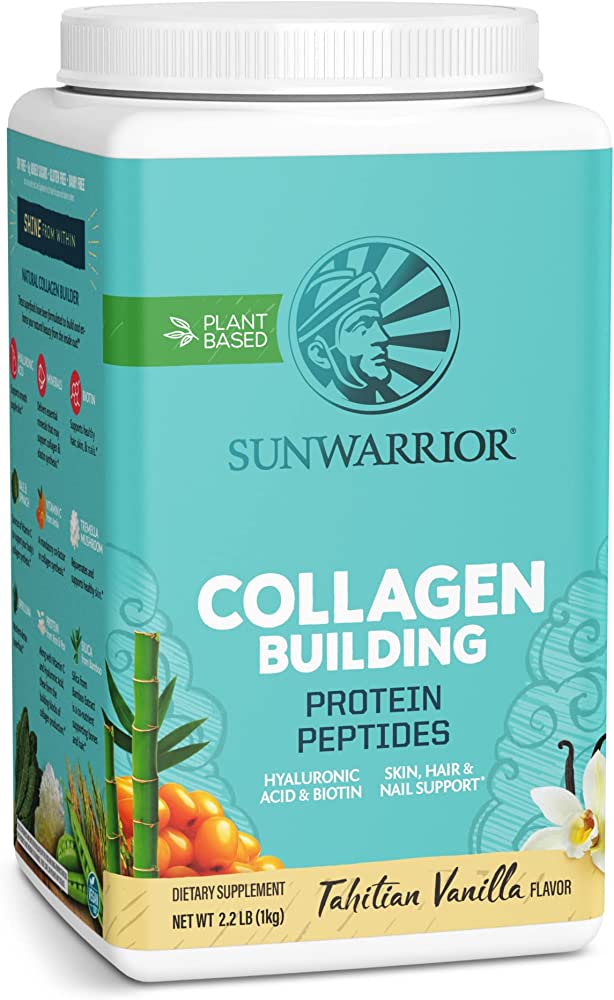 Next is the Collagen Building Protein Peptides aka Vegan Collagen Powder. You'll notice it's called a collagen builder, not a collagen product. Collagen is the main protein found in skin and connective tissues, so by definition you're not going to get a vegan collagen product. Here's the thing though.. all collagen products are collagen builders. Collagen is created in the body once it's given the right ingredients. Your body needs protein/amino acids, Vitamin C, Zinc and other vitamins and minerals to encourage collagen synthesis. Consuming collagen by itself isn't much different than consuming a protein supplement. 
Sunwarrior's Collagen Builder has all the necessary nutrients to support optimal collagen building, and it tastes amazing too! Especially the Chocolate Fudge flavor.  
As a bonus, the Sunwarrior Collagen Builder contains a vegan version of hyaluronic acid (animal based versions come from rooster waddles) which helps improve skin elasticity, and biotin which improves your hair skin and nails.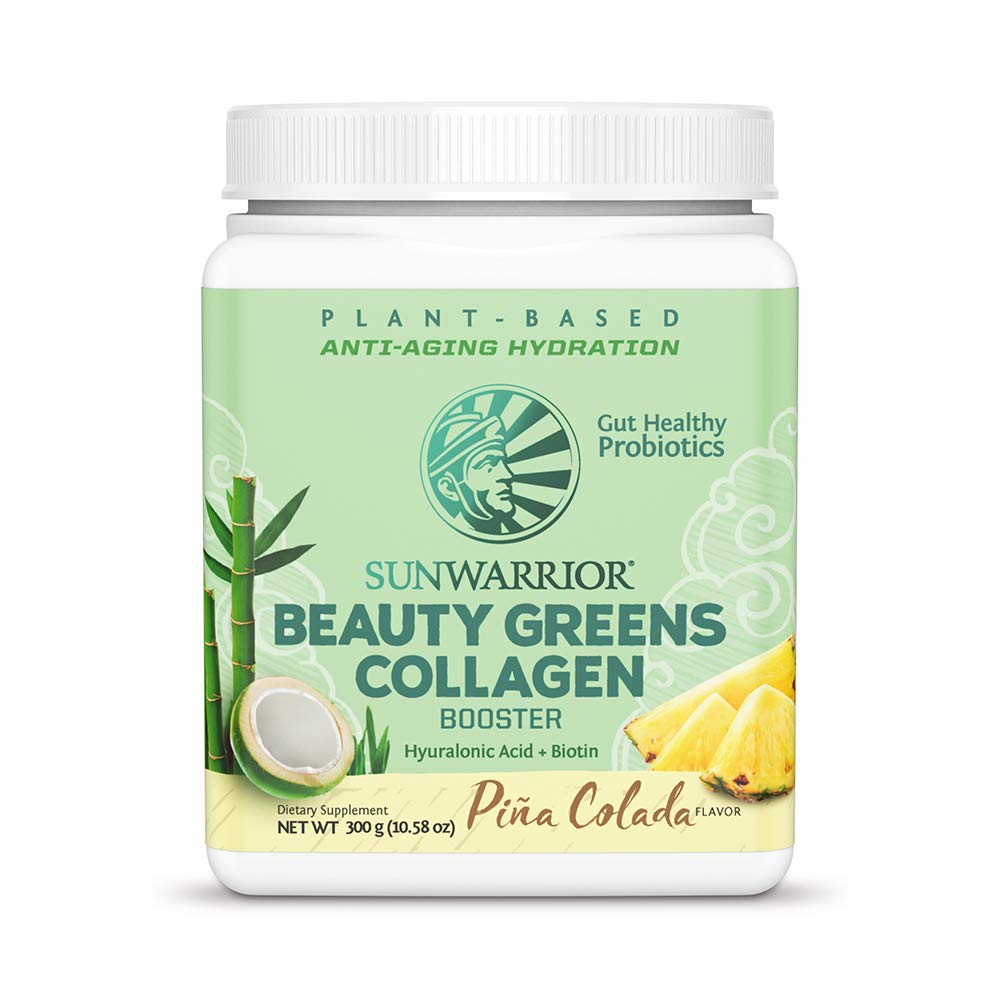 Pair the above with the Beauty Greens Collagen Booster in Pina Colada flavor for a delicious collagen building boost and you'll keep being your most beautiful self and prime up for graceful aging. This combo  is my partner's favorite cocktail. 
In conclusion 
So you see… animal rights, heightened spirituality, deeper spiritual connection to the earth and its inhabitants, great food, increased vitality, physical and mental health, there are so many reasons to be vegan and not much compelling evidence NOT to be vegan that I just couldn't say no.
As a former chronic animal product consumer, when I say "If I can do it, anyone can," I mean it. 
Fast forward to now. Approximately 12 years ago from the time of this blog post, my partner made a decision to become vegan, and I followed her. We haven't looked back!
Thumbnail Photo by BULBFISH: https://www.pexels.com/photo/sliced-tomato-and-avocado-on-white-plate-1143754/